About us
Morsel Munk
have fun. grow young.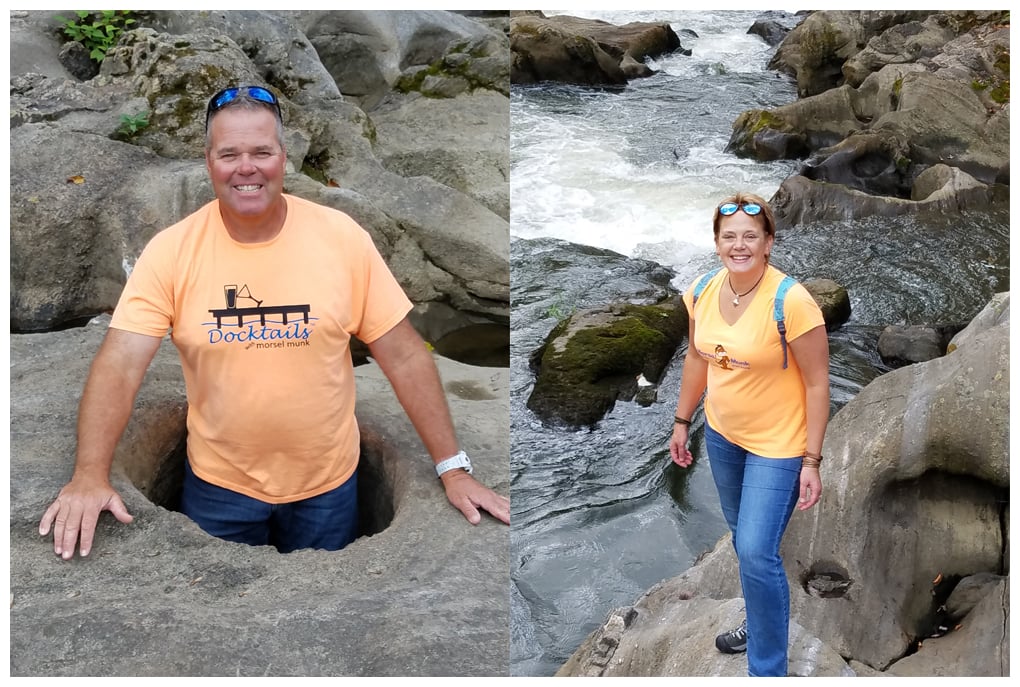 Morsel Munk believes that you deserve to act like a kid, no matter your age. We're here to help, with a variety of outdoor gear, apparel and fun stuff. You don't need to be an expert hiker or climber, or invest tons of time in a sport to have fun in the great outdoors. One of the keys is getting the right gear, and then getting out and having fun. And don't forget the toys. Toys are fun. And important. We focus on toys that stretch our minds and give us a chance to be creative again. Like when we were kids.

Remember, you're never too old to have fun. Kids, always remember that you get older, but you can still remain young at heart!
Morsel Munk was founded by Scott and Brigitte Rouleau in 2007 as an online store. We opened our retail store in May, 2011 with a much broader product offering. We are located in Winsted, CT, in the scenic Northwest Corner. If you live in the area, or plan to be passing through, stop in and visit us. We have LOTS more in store for you, and have lots of fun stuff to play with, from games to brainteaser puzzles to a slackline, balance boards, and so much more.

One of the most important things to us, in business and more importantly - in life, is to help make people happy. Community is important to us, as are the many treasured friendships we've built with you, our amazing customers. From the bottom of our hearts, thank you for the opportunity to provide a solution to your needs. We truly appreciate it.

-Brigitte & Scott, "Jacks of all trades, masters of fun!"

Morsel Munk
118 Main St.
Winsted, CT 06098
(860) 238-4466
info@morselmunk.com


Store Hours
Monday: 11am - 5pm
Tuesday: 11am - 5pm
Wednesday: 10am - 6pm
Thursday: 10am - 6pm
Friday: 10am - 6pm
Saturday: 10am - 5pm
Sunday: 10am - 5pm
Online: open 24 / 7 / 365 and available via email at info@morselmunk.com
Available other hours via appointment. Email or call us and we'll do everything we can to accommodate your hours, especially during the holidays. Thank you for the opportunity to serve you!