Earth Day 2017 at Morsel Munk
Saturday, 4/22/17, from 10am - 5pm
We're gearing - and growing - up for lots of fun this Earth Day. Here's what we have planned to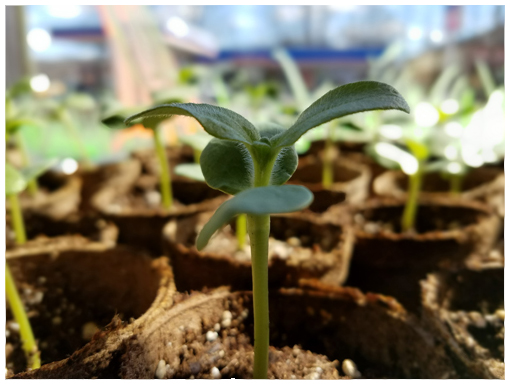 celebrate with you!
We're growing sunflower seedlings for you to take with you. Every family will take home their own seedling to plant and bring sunshine to their yards this Summer!
New Hartford's Barden Farm will bring some animal ambassadors, and you can sign up for their CSA farm shares
Coffee filter earth project
Bounce house for kids
Water balloon toss (prize for group that goes the farthest)
Slackline
Jelly bean jar count
Hula hoop contest
Drawing for a free Tough Mudder entry (for first time participants) - Dan Immohr will be here providing lots of information on Tough Mudder events.
Our fabulous Smith Optics rep, Eric Miller, will be here to answer all your questions about Smith shades and will have demo pairs to try new styles and lens technology, and showcase their earth friendly Evolve styles. As a bonus, all Smith sunglasses will be 20% off on Earth Day.